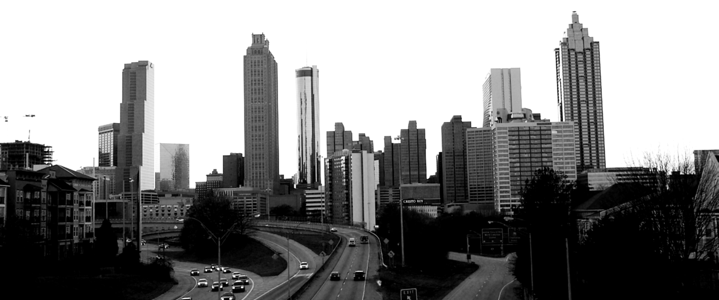 Latest News
Paper titled "Belief Space Partitioning for Symbolic Motion Planning" accepted to ICRA 2021 (Second author)
Paper titled "A Distributed Scalar Field Mapping Strategy for Mobile Robots" accepted to IROS 2020 (First author)
Journal article title "A Derivative-Free Optimization Method with Application to Functions with Exploding and Vanishing Gradients" accepted for LCSS 2020 (Second author)
Paper titled "Set-Based State Estimation of Mobile Robots from Coarse Range Measurements" accepted to CCTA 2020 (First author)
Paper titled "Cooperative Emergent Swarming through Deep Reinforcement Learning" accepted to ICCA 2020 (First author)
About Me
I am a Robotics PhD student in the Electrical and Computer Engineering Department at the Georgia Institute of Technology jointly advised by Dr. Fumin Zhang and Dr. Samuel Coogan
My research interests lie within decentralized algorithms for mobile robot teams. In particular, I am interested in how communication-limited techniques can be used to create decentralized estimators and formation controllers.
I received a B.S. in Mechanical Engineering and an M.S. in Computer Engineering from the University of Virginia.
Service
Reviewer: ICCA 2020, IROS 2020, IFAC 2020, ICRA 2020, ACC 2020, ACC 2018, ICRA 2018
Conference Volunteer: ACC 2020
Website Management: 2020 Georgia Tech Decision and Control Laboratory (DCL)